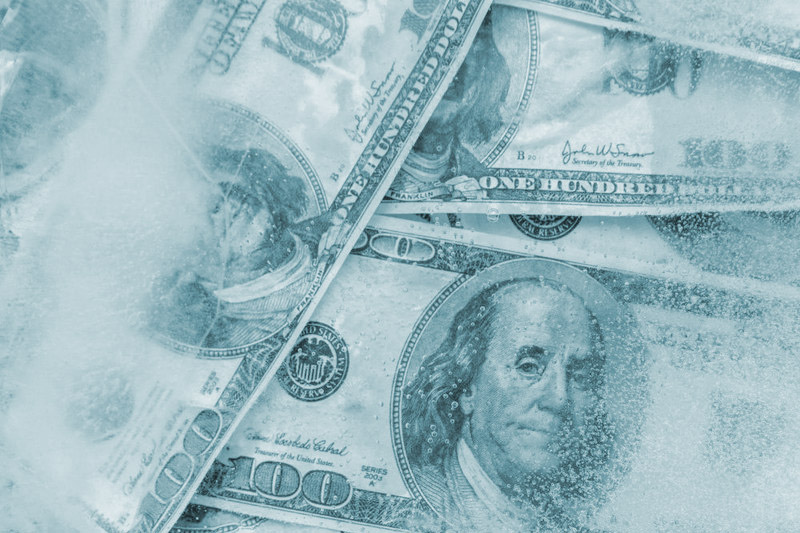 Nov 17, 2023
General News
No Franconia Real Estate Tax Increase For 2024
    many property owners to pay less than in 2023  
For another year, Franconia Township property owners will not see an increase in their municipal tax bill for 2024.  In fact, many property owners will see a small DECREASE in their tax bill as the township has decided to eliminate the Light and Hydrant tax altogether. 
Through careful planning and cost containment, Franconia has been able to keep municipal real estate taxes low while providing outstanding local government services.  Franconia real estate millage is less than half of some of our neighboring communities.
With employee salary and benefits comprising the largest part of the township budget, Franconia Township has successfully and cooperatively extended the Police Union contract through December 31, 2026, ensuring outstanding police services for years to come.  Investing in public safety, open space, and township infrastructure – including parks and recreation - continue to be budgetary priorities. 
In accordance with the Pennsylvania Second Class Township Code, the 2024 budget will be available for public display, and as always, the township independent financial audit is available on the township website.