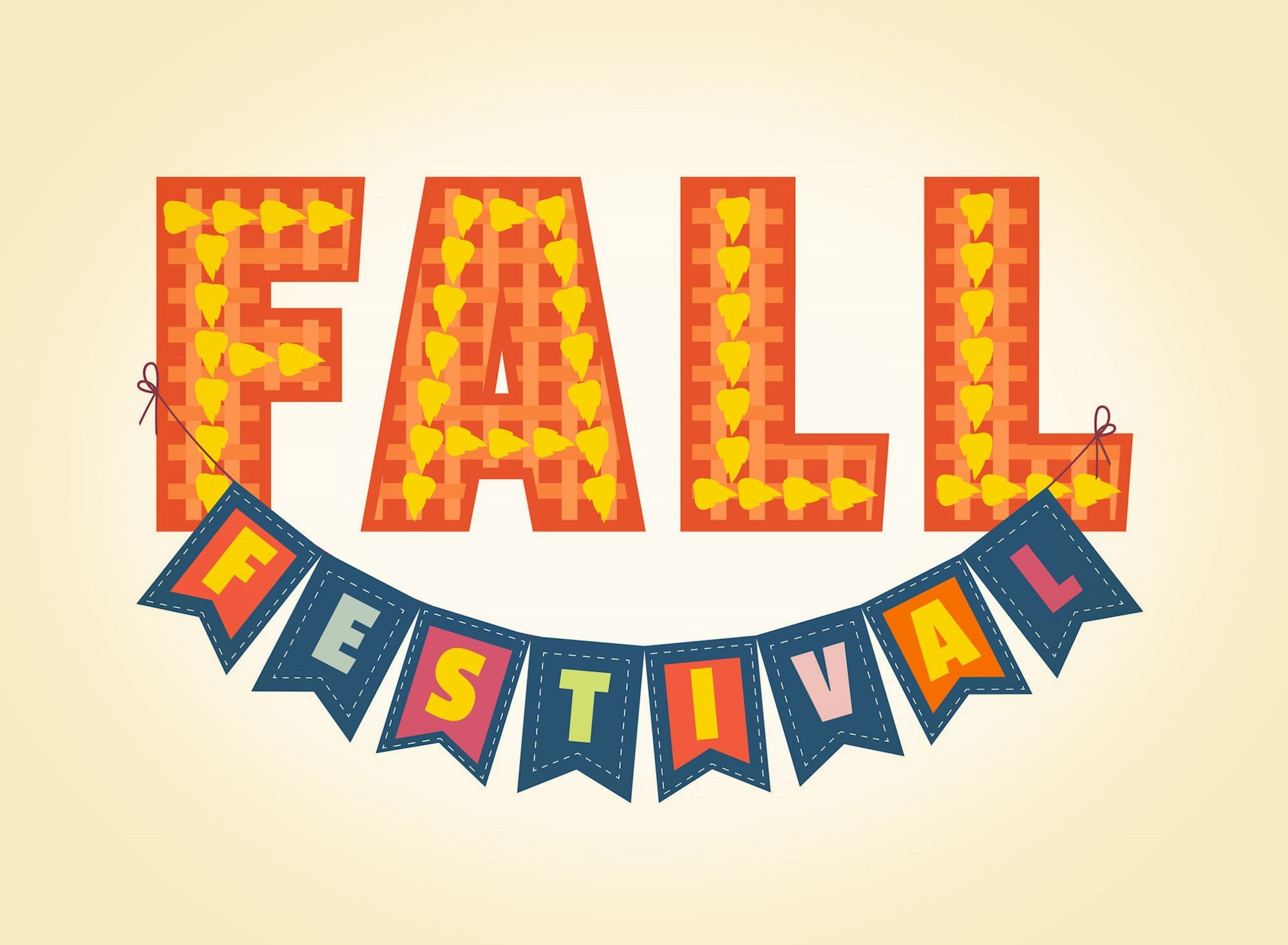 Franconia Township is looking forward to hosting another great Fall Festival in 2023.  This year's annual Fall Fest will be held on Saturday, September 30 and Sunday, October 1, 2023.  If you are interested in being a vendor or food vendor at our event, please complete and submit the pertinent application below. 
2023 Fall Fest Food Vendor Application
2023 Fall Fest Vendor Application
Please check this page regularly for updates and information on Fall Fest.
Recent Articles