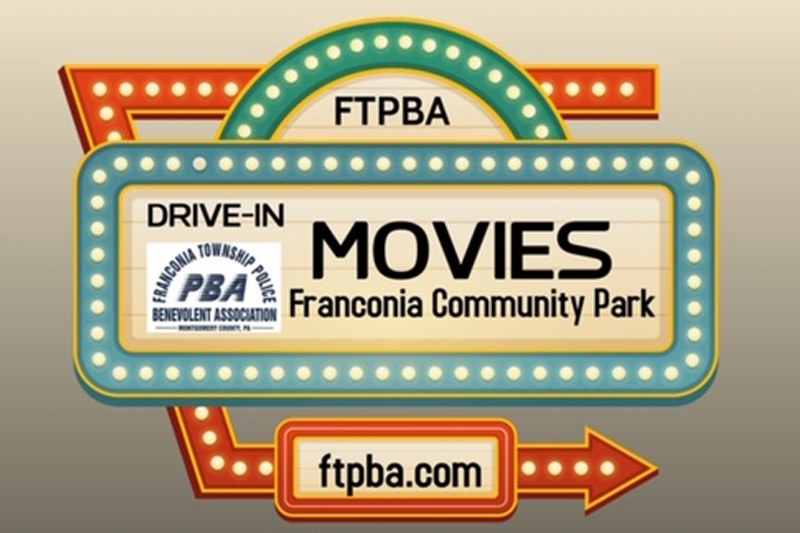 If you're dying to have some fun, come out to FTPBA's annual Halloween movie nights being held on October 13 and 14 (with rain dates on October 20 and 21).  Mark your calendars now as it's going to be something fang-tastic to add to your Halloween season!
$20 donation per carload
See starting times belo
Upcoming Movies 
Minions The Rise of Gru (animated)
Friday, October 13, 2023 at 6:30 p.m.
Pirates of the Caribbean
Friday, October 13, 2023 at 9:00 p.m.
Hocus Pocus (Disney)
Saturday, October 14, 2023 at 7:00 p.m.
For tickets visit www.ftpba.com/events   (Tickets limited to the first 350 cars)